Hey, this is Sasha and thanks for joining me here for another episode on backstage income where I share with you how to build and grow a profitable business.
Today, I want to share with you a productivity tool.
Wavebox.io
I use this on my other workstation so I can just quickly jump from one thing to the other.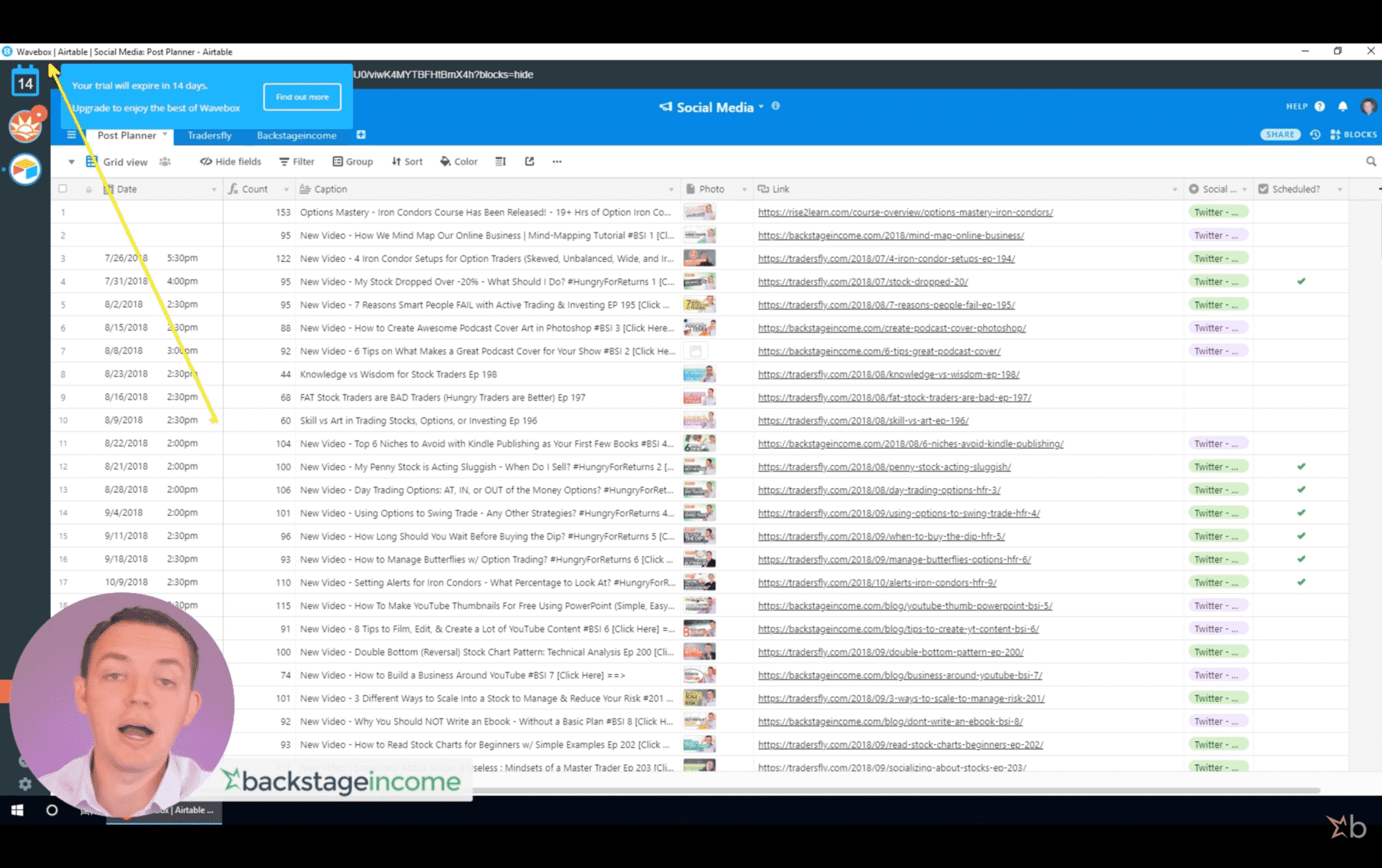 If you're using like slack to communicate with your team or you're using Airtable, you could add a lot of things on the left.
In a way, it's like a browser bar but it allows you to quickly switch to those tasks very efficiently based on what you're doing and working on. I want to go ahead and add an account. There are things that you could do.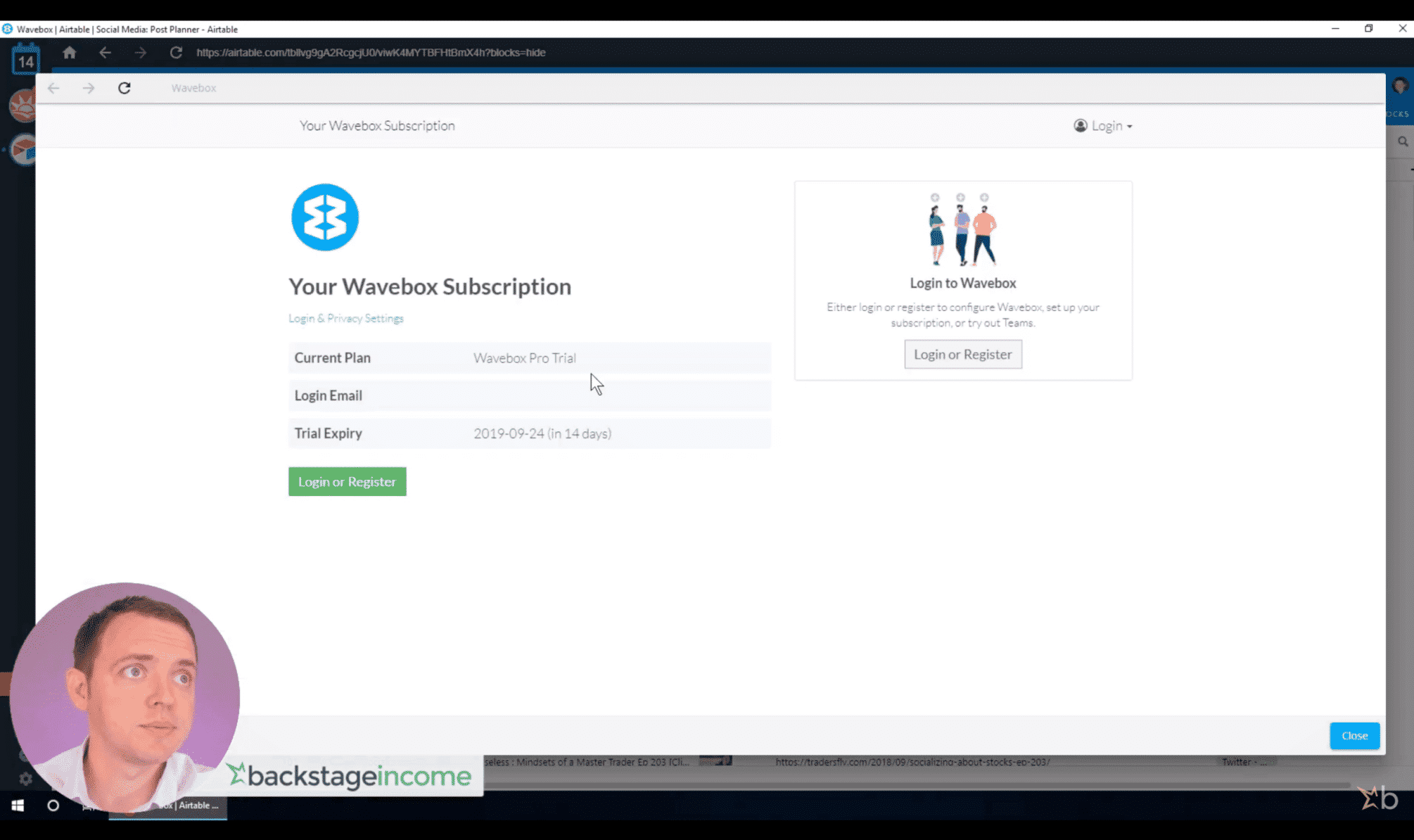 You can see there are a lot of applications or you could even add a website.
There are so many that you could put in.
For example, we add our live chat here as well. If you have a live chat, you could put it in.
Let's say I'm looking to add a website. In this case, I'll add our website or one of the websites that I have. This is my investing channel website just call it tradersfly (https://tradersfly.com/). You can see right there there's my website. We can hop on over here and I can now quickly flip back and forth to those things.
I could go ahead and add another little app. Let's say hey I want to go ahead and add Trello in there. It's going to ask you to authorize it.
I have another one in here. Let me see if this will work with my email address and get that into Trello. Now, we should be good to go.
You could see there's all my Trello stuff and here is some meal ideas and things you may want to work on or do.
Now, what you can do is quickly swap from one to another and it makes things a lot easier.
I thought I'd share this tool with you. It's absolutely free. If you get the paid version, which allows a few extra features. It's a great tool.